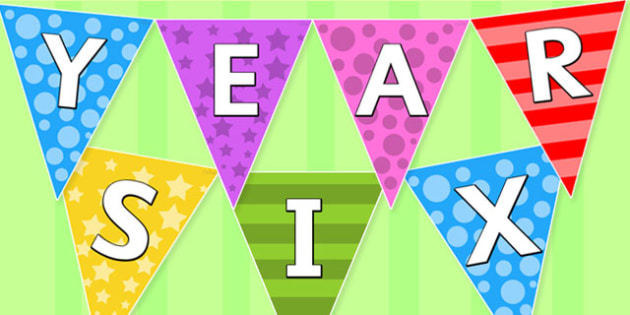 Ms Sassoli, Mrs Tait & Mrs Cole welcome you to
the Year 6 Class of 2020-2021.
Please check back here regularly for news
of what is happening in Year 6 this term.
A 'Back to School' Parents' Guide explaining the school's new routines and protocols from September 2020 can be found on our website by following the link below:-
Friday 2nd October, 2020.
Thanks so much to Mr Harvey for visiting us in class today to help our understanding of the skills and jobs required to produce an online game.
The pupils were thoroughly engrossed; displaying excellent subject knowledge and asking relevant questions.
Tuesday 6th October, 2020.
Thanks so much to Councillor Goldsack for visiting us in class today to talk to us about his role as a local councillor as part of our PSHE topic 'Rules, Rights and Responsibilities'.
It was great to hear how the structures of government, county council and local council work and to recognise the challenges people in these jobs face.
Wednesday 11th November, 2020.
It was good to take some time on this special day of remembrance to visit out local war memorial and pay our respects.
As this linked with our current topic, it brought it closer to home and felt particularly poignant.